Our commitment to the environment
A term that is as fashionable as it is divisive, re-wilding is as much re-wilding our hearts and minds as the flora and fauna we have pushed to the brink of extinction in many cases and at best dissected, dislocated and distraught. Around Fritton Lake and similar pioneering projects it is about restoring arable land back to nature and reintroducing both wild and farmed grazing animals – as these merge we call these 'wildstock' whose natural habit are vital to eco-restoration, rubbing, grazing, manuring, rootling and generally 're-engineering' the land as nature intended. We accept the reality that this is as artificial and managed as any other system on such a small scale but in committed 1000 acres (1/5 of the estate) to re-wilding we are excited about creating a super high welfare wildstock system, recovering lost species of insect bird and mammal and introducing this type of conservation to our visitors – we hope they too might get involved with a little eco-restoration too! As well as Fritton Lake (150 acres) the area includes about 600 acres of Suffolk Sandlings - formerly grazed heathland with sporadic trees, wet woodland, alder carr, acid grassland and marshes with areas covered by ornamental and commercial trees. Over the last 12 years we have been reducing the tree cover to allow light to penetrate the seedbed and mechanically removing Victorian rhododendrons which though pretty in May are inconsistent with our native flora and fauna. By summer 2020, as well as Red and Fallow deer, pigs, cattle, ponies and sheep will be in the wildland system and we can't wait to show you around!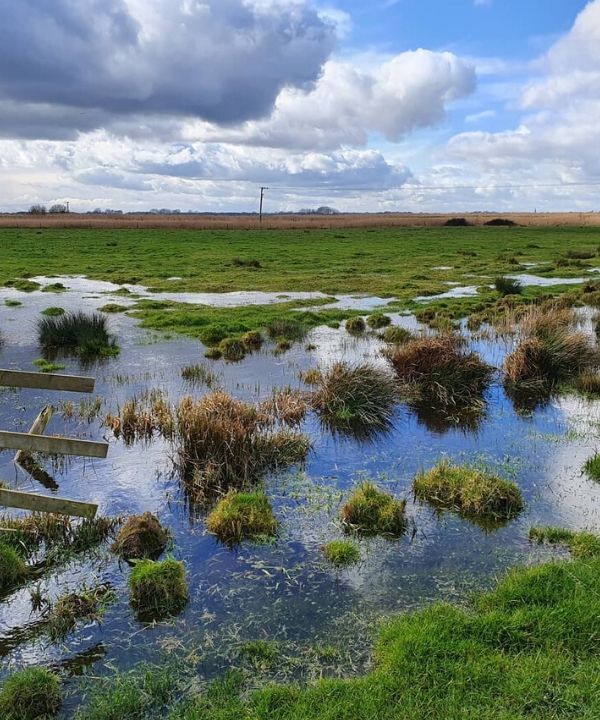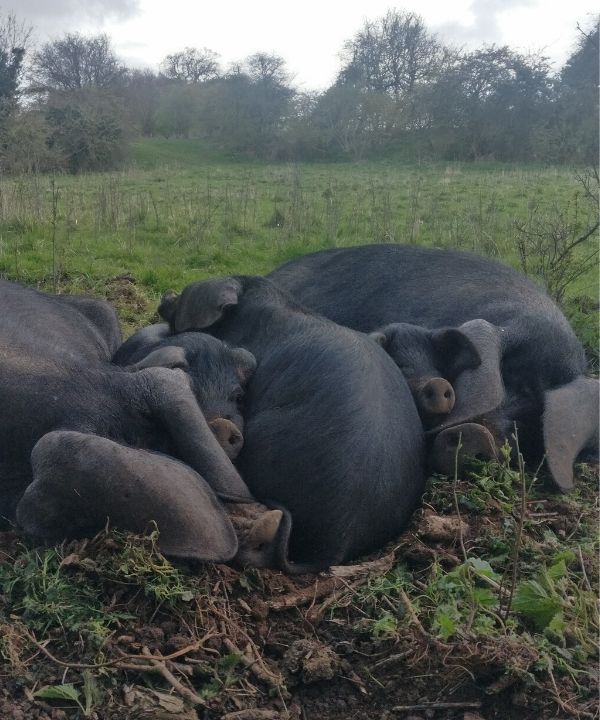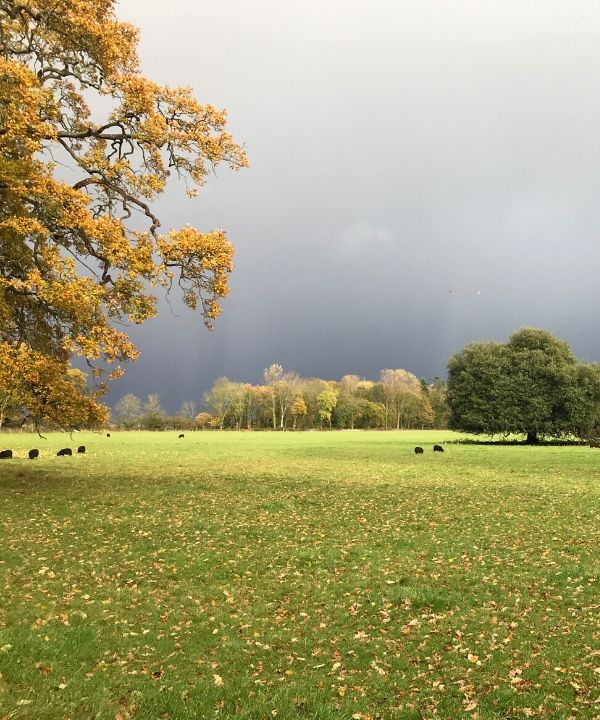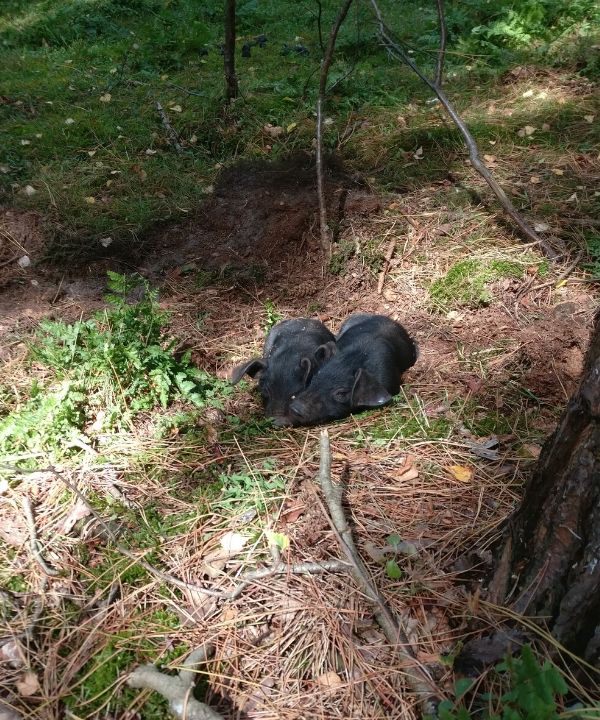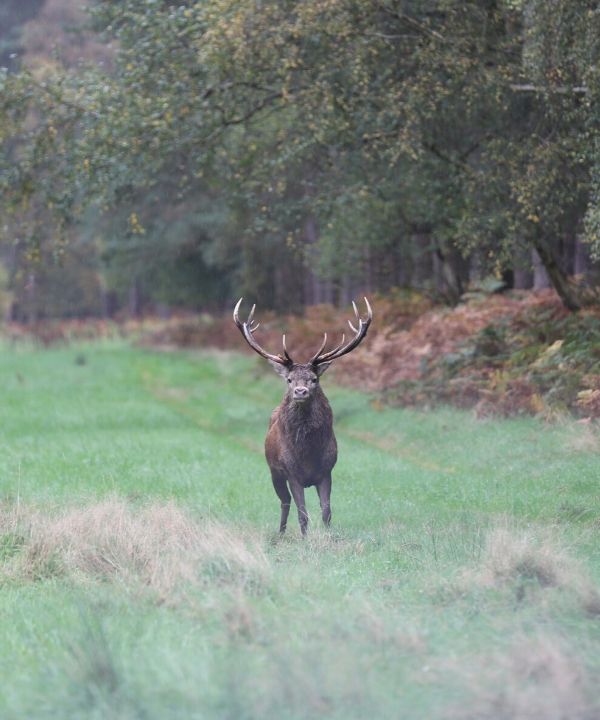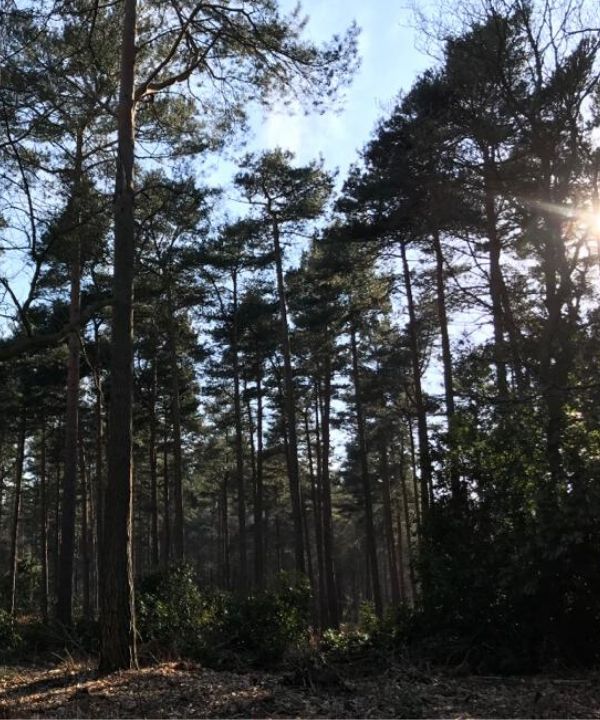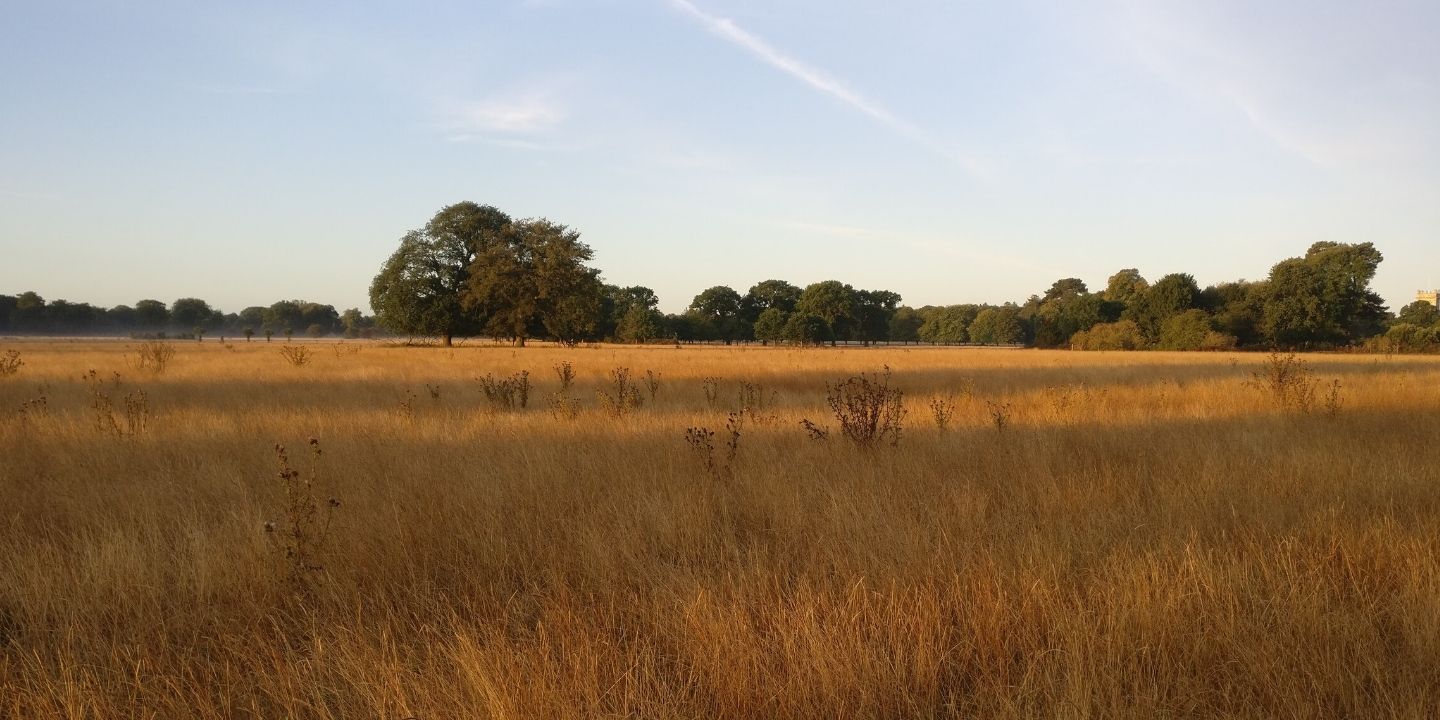 Somerleyton Instagram
This error message is only visible to WordPress admins
Error: No connected account.
Please go to the Instagram Feed settings page to connect an account.